Shipping and Return
Our package are sent to most countries, please knidly confirm it before buying
Order Tracking
Get real-time delivery updates with your order number and email address
1-Year Warranty
Our products are built to last and we will take care of your needs every step to the way
Enjoy Your Live Moments
Are you considering live streaming for business or entertainment needs? Having a quality live streaming equipment setup is essential.
 If you're a Youtuber, a serious online influencer, an online entertainer, or an online content creator in any field, then you need to broadcast your content in a professional way that helps you build your brand and keep your audience happy.
Start leveraging the Future of Selfie Live Streaming
Healthy Office Desktop Setup
Sitting in a chair for 8 hours a day isn't how you do your best work.
To boost your productivity, explore our wide range of ergonomically designed monitor stands, stands and stands that can be used on both sitting and standing desks.
What Our Customers Have Said
"I have chronic shoulder and neck pain and I was trying to get a new stand for my monitor, this does the trick."
Jen - Needed this!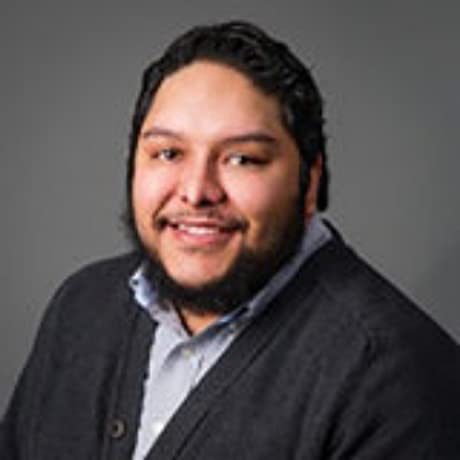 "Working from home means needing to maximize our shared office space. The first step was to order a monitor stand to get it out of the way. "
C. Foley - Heavy duty and looks great!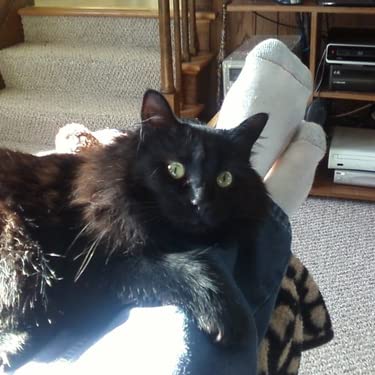 "This is a great phone holder. Having this phone stand is perfect because it holds the recipes up and I can quickly glance at them instead of having to hunt."
 Carly - Useful for baking
"I love how solid and well built the parts are. They are made of very rugged steel. The parts are all clearly labeled to make assembling everything up as simple as possible."
willisota - Sturdy and simple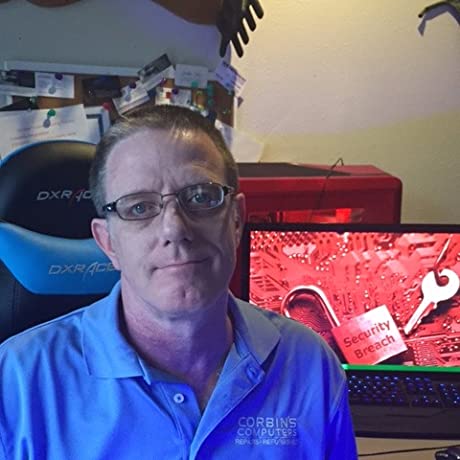 "We use the tripod during our conference calls for works, with our kids when they are face timing with their grandparents, I use it to look at videos of the recipe while I cook."
D C. - Quarantine essential item
"I bought this for my son to use with his laptop. Placing laptop at eye level has really helped him because he has a rare disorder that causes severe joint damage and neck pain."
Darling Nikki - Easy to assemble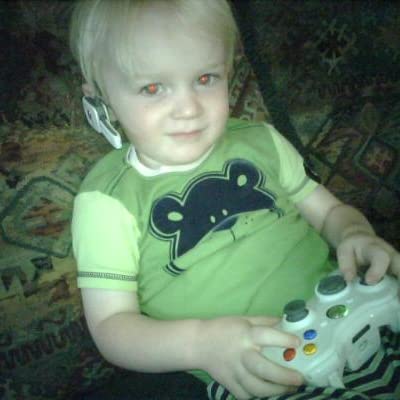 Better Life, Better Live Streaming
Focus on Ergonomic Health
Great with Your Work-Daily